Instructions
To register yourself as a qualified member, please go to the joining page on the linking pad to the left. :)
Send an email
Prompts
When you join this site, you will get 75,000 dollars( in sim money) and a horse of your choice from the classifieds. All other horses must be bought. Spend your money wisely, you don't want to file bankruptcy!



Hey Look! A secret link!Secret Link!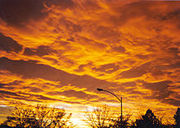 Contact
Questions or comments

Contact me